Elk Grove is unexpected, perhaps that's the best part of living here. We don't live in Sacramento's shadow, we shine. Founded in 1850, Elk Grove was originally a stagecoach stop for San Francisco bound travelers. Since then, Elk Grove was an agricultural hub, then saw a large residential expansion during the early 2000s. It was once named the fastest growing city in the United States. Because of this rapid growth, the school system is now the largest in Sacramento County! Beyond the recent growth and amazing school district, Elk Grove has so much to offer its residents. Read on to see what makes Elk Grove a great place to live!
Check out the Vineyards
Elk Grove has a rich agricultural history and recently they've parlayed that into their wineries. Some of our favorites are McConnell Estates Winery and Vannatta Wine. McConnell Estates is a sustainable, family-owned operation. The McConnells are 5th generation farmers and if you visit McConnell Estates, their tasting room was the original farmhouse where the McConnells lived in the mid-1800s. Vannatta Wines focuses on artisan, small-batch wine. They believe in making classic European-style wines in the most sustainable way possible. Their grapes are grown in Lodi, Placer County, and even Livermore. Stop by their tasting room for a down-to-earth, relaxed tasting experience. We hope to see you there!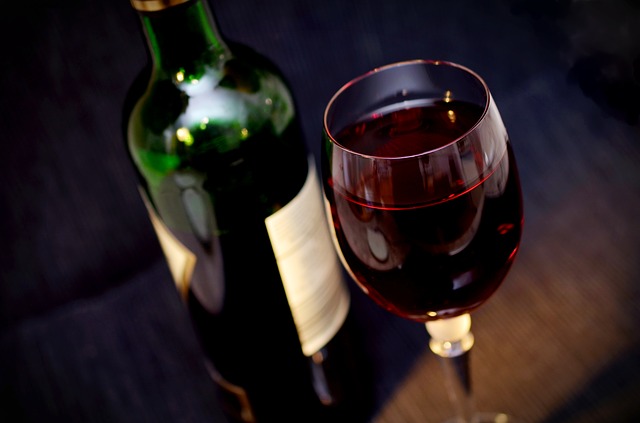 Into the Wild
Sometimes, the call of the wild is strong, and we must listen. But, what if you don't want to stray too far from home? Elk Grove is the perfect place to find a balance between the two. Stone Lakes Wildlife Refuge is an amazing place to visit. Though urban development encroached on Stone Lakes' natural habitat, the site is now a part of the National Wildlife Refuge System. Join a docent-guided walk to learn more about the flora and fauna of Elk Grove. Another favorite of ours is Elk Grove Regional Park. Beyond the easy walking trails, the regional park offers baseball diamonds, soccer fields, swim center, and more!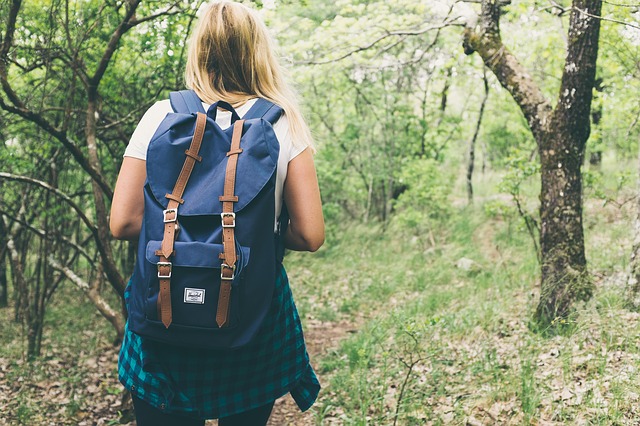 What do you think makes Elk Grove a great place to live? Let us know in the comments!